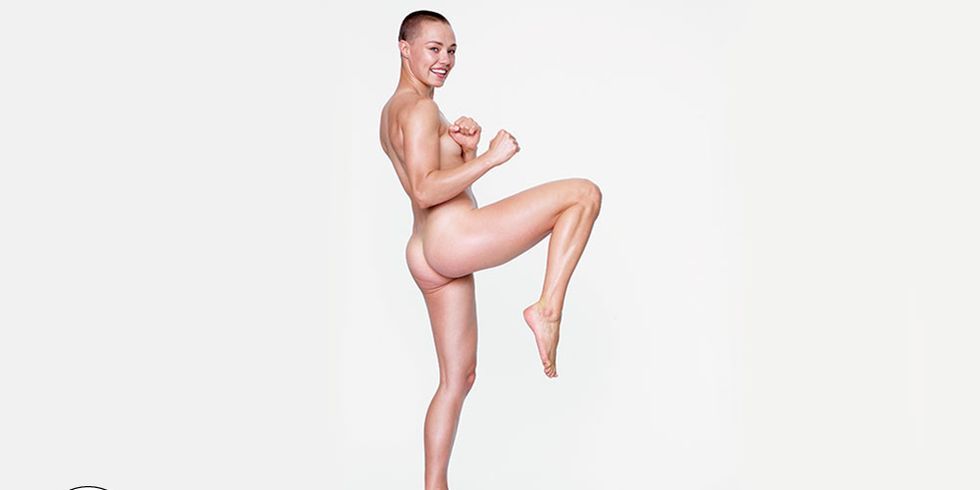 UFC fighter Rose Namajunas is known for her tough exterior and aggressive fighting style. But she showed a softer side in a recent photo shoot where she posed nude for the camera. The shoot was meant to help promote body positivity, and Namajunas said that it was liberating to pose without clothes on (although she looks nice in a gi too). She also hopes that her fans will see the photos and feel more comfortable in their own skin.
Rose Namajunas Goes Nude
Rose Namajunas, who is known for her bashfulness outside of the ring, generally avoids being in the limelight. However, in 2017, she was a part of Women's Health's "Naked in 3 Words" Campaign.
The Ultimate Fighter strawweight alum bared it all on her Instagram page with her 3 words "Cut. The. Shit. Be yourself, work hard, love your body and put your best self forward. What are your 3 words?"
Namajunas, who has a current record of 16 wins and 5 losses, last fought in the UFC back in May. She lost against Carla Esparza.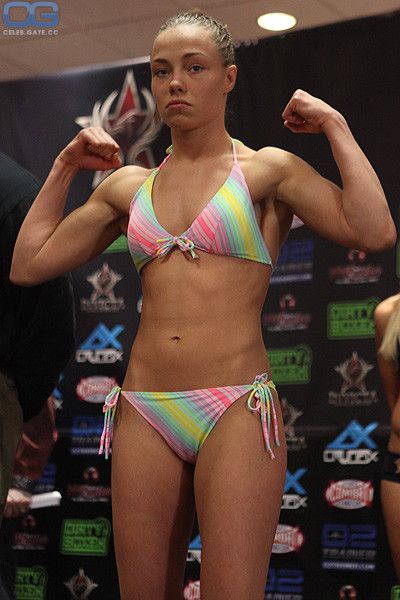 "My naked body is … the story of my whole life." Said Rose in her interview with Women's Health. "There's a lot around us that we can't control, but my body, my mind, and my soul are pretty much the only things that I can. All the scars on my body, all the bumps and bruises, all the muscles – that is a story of everything I have done. And it's not just my story. My ancestors who came before me gave me this vessel to sculpt and mold."
"I have a middle finger that was jammed in one of my craziest fights, and it looks like a swollen turkey to this day. There's a bone chip that's in there, and it's a reminder that this finger contributed to my fight, and to my beautiful house, to everything in my life. It might be ugly, but it's mine and I love it. I've got some big old knees, big old feet. I could nitpick, but at the same time, I think it's all friggin' beautiful."
Rose is currently ranked Number 4 in the UFC's strawweight division.
Who is Rose Namajunas in a relationship with?
Outside the ring, 30-year-old Namajunas is a woman who is engaged to be married. Pat Barry, her fiancé, is also her training partner. In college, Pat was a Sanshou practitioner (a Chinese martial art developed for their military) and a UFC heavyweight fighter.
What ethnicity is Rose Namajunas?
Rose Namajunas is Lithuanian. She was born to Lithuanian parents who had moved to the United States in September 1991. She was named Rose in honor of her great-grandmother Rožė Gotšalkaitė Namajūnienė, whose husband Juozas was an Independent Lithuania military officer.