The 93 Brand has gained quite a good reputation after they launched back in 2012, they were aiming to bring a more affordable gi design to the market without sacrificing the quality. The question is, did they? That's what we detail out in this article below.
93 Brand Gi Features
In this segment, we review the 93 Brand C-Spec Body Butchers BJJ gi, where we dive into detail on the good, the bad, and what's special about this gi.

Fabric & Embroidery
Triple stitching at the bottom makes it more durable. There are no patches on the jacket, it's practically a blank canvas which is great for competition. You can, later on, stitch your gym's logo if you're planning on competing in the gi. The gi is also reinforced around the knees and the lapel is quite thick and wide. The lapel is covered with herringbone twill fabric, which is the distinctive V-shape weave.

Quality
The 93 Brand Gi comes with stretchy drawstring pants to fit perfectly any waist. Rolling with the 93 Brand feels a lot comfortable given the high-end embroidery. The gi is made of linen-like material, and the traditional, not pearl weave, making for very soft and comfortable wearing. The gi is made of 100% Cotton with pearl weaves, making it quite stiff but not too much that it will affect movement.
Overall the materials of the Gi make for a durable 5 years investment if you wash it correctly which is pretty solid compared to other Gis in the market.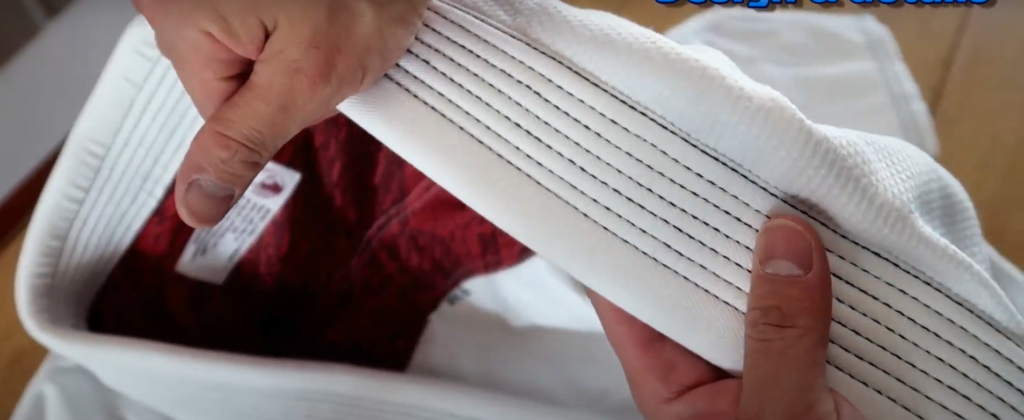 Size
The 93 Brand has more choices in terms of sizes, especially for the big guys in BJJ. The pants come with strong belt loops allowing for optimal fit around the waist. A stitched gusset is at the bottom of the pants allowing for free leg movement preventing the gi from tearing apart. You can technically perform a full split without damaging the gi pants in any way.

Washing and Drying
A lot of BJJ practitioners will have a couple of more Gis so that they're able to train multiple times a week without destroying their gi in the washing machine. That being said, you should always make sure you wash your gi, even if it's just one gi because the material is very thick and the bacteria will grow inside it. This is not very hygienic or pleasant for your teammates.
If you've ever been to any BJJ practitioner's home, you'll likely see gis drying everywhere, that's because gis take a long time to dry, it's best of course to let them dry in the sunlight, which will eliminate any remaining bacteria.
If you've got a blue gi or any other color of the gi, it's advisable to get a color catcher which will help preserve its color.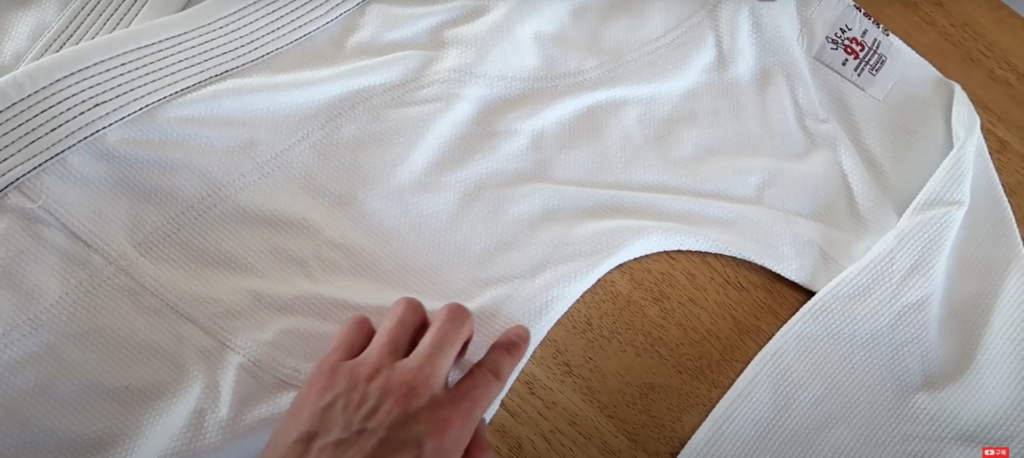 Price
The gi comes at an affordable price compared to other gis, which could cost you up to 400$. The 93 Brand C-SPEC Body Butchers Gi is at 150$ that will serve you well for at least the first 5 years of usage.
Pros
Comes with a bag
Reinforced stitching
Good price:quality ratio
IBJJF Approved
Cons
Slightly expensive
Not a lightweight Gi

Final Judgement: Worthy Gi?
The 93 Brand Gi comes off at a slightly high price but delivers quite the quality and comfort one might expect from a BJJ gi. The simplistic design also allows you to add your own logos and patches.
93Brand Men's Premium BJJ Gi Size Chart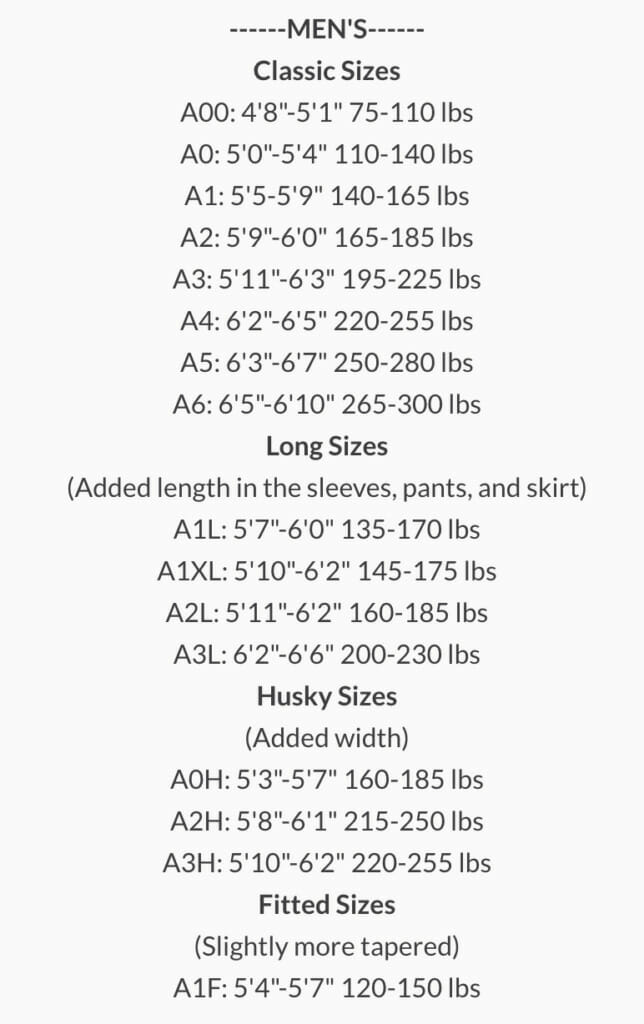 93Brand Women's Premium BJJ Gi Size Chart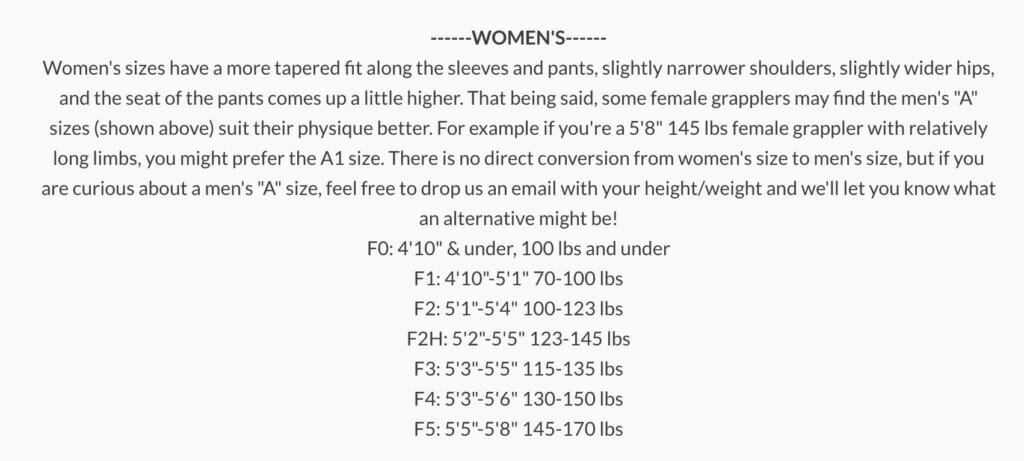 93Brand Men's Standard Issue Series Size Chart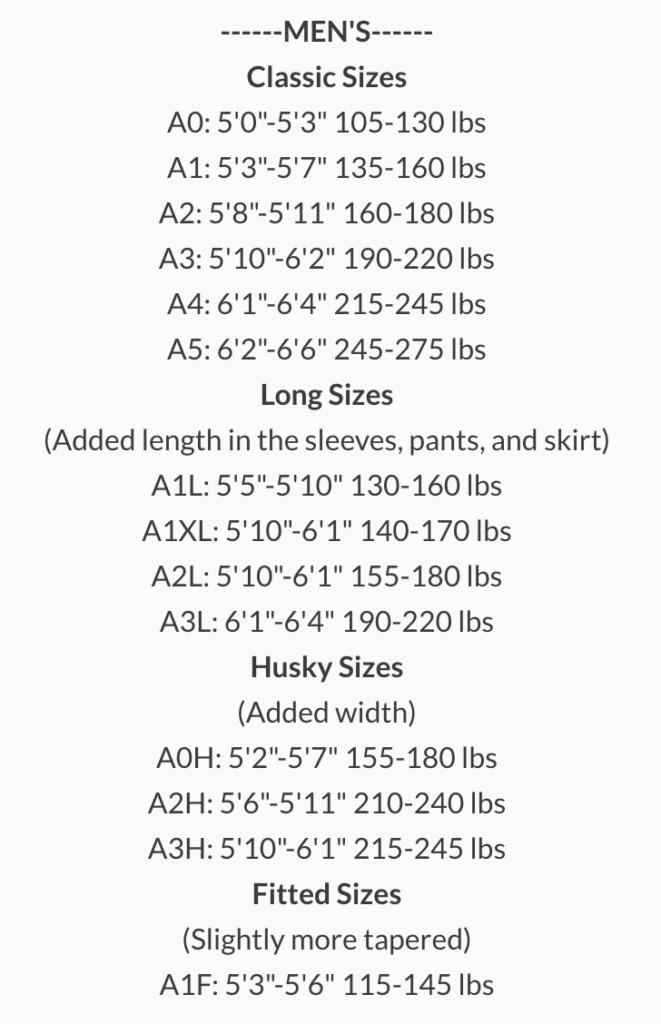 93Brand Women's Standard Issue Series Size Chart